Recently, EI-Plus series ,the new indoor rental display with excellent front and rear maintenance functions has been officially released. It is derived from the EI series, and has made a series of optimization and improvement. So what are the highlights of this new product?
Excellent screen effects
The EI series products have clear pictures, and the display effect is very good. At the exhibition site, the customer repeatedly mistakenly thought that the P2.8 series products have a pitch of P1.9. EI-Plus inherits the advantages of EI series, and has the advantages of high contrast, good color reproduction and brighter colors.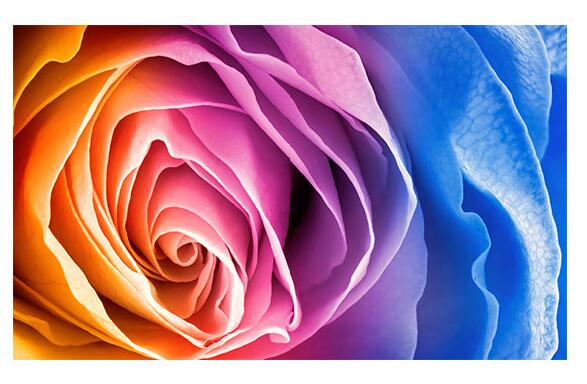 Thin and light cabinet
EI-Plus series products fixed installation cabinet weights less than 7.5 kg, and the rental cabinet has a weight of only 8 kg. It is very lightweight, which can significantly improve the convenience and efficiency of installation.
EI-Plus reduces weight by professional ID design, but the box pull test has a safety factor of ten times, and it can easily meet with customers' various stacking and hanging activities.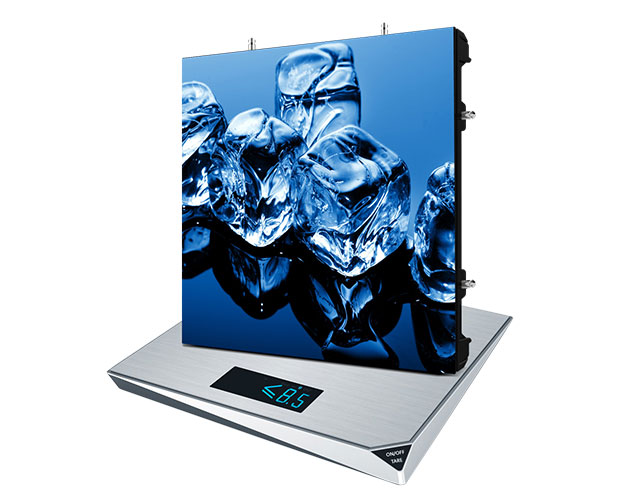 Creative curved design
The EI-Plus cabinet adopts an aliquot design, which can realize dislocation splicing.
EI-Plus supports both flat and curved shapes with curvatures of ±7.5°, ±5°, ±2.5°, 0°
Multiple installation ways
1. Wall surface mounting: The special screw hole design of the cabinet is reserved, which can realize wall mounting and greatly save installation space.
2. Support stacking and hanging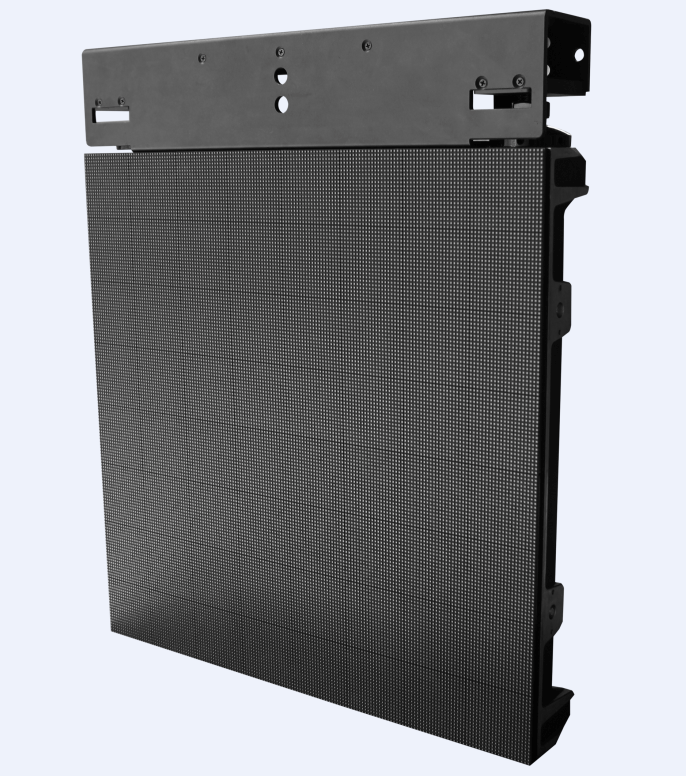 Full front and rear installation and maintenance
The EI-Plus series supports front and rear installation and maintenance, and can easily meets with various application to improve installation and maintenance efficiency.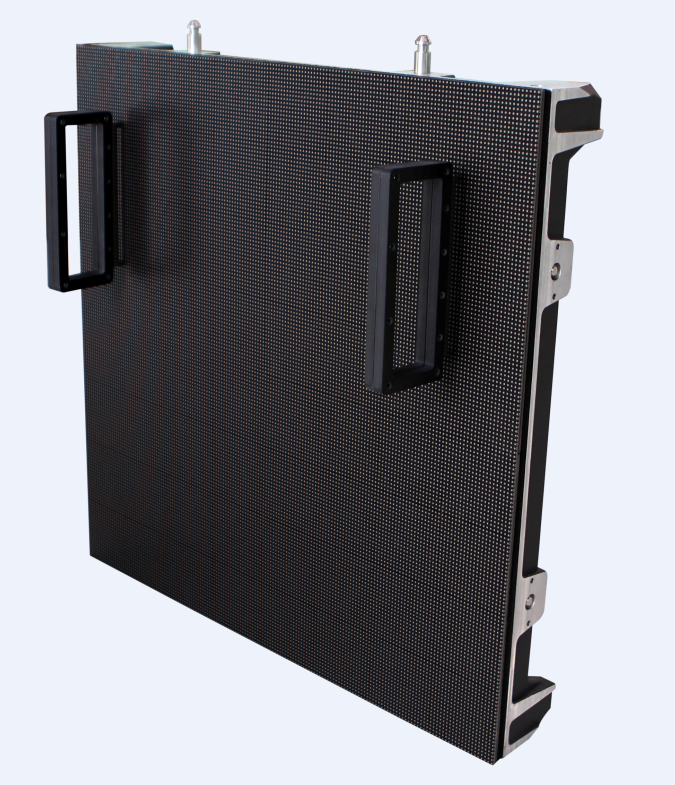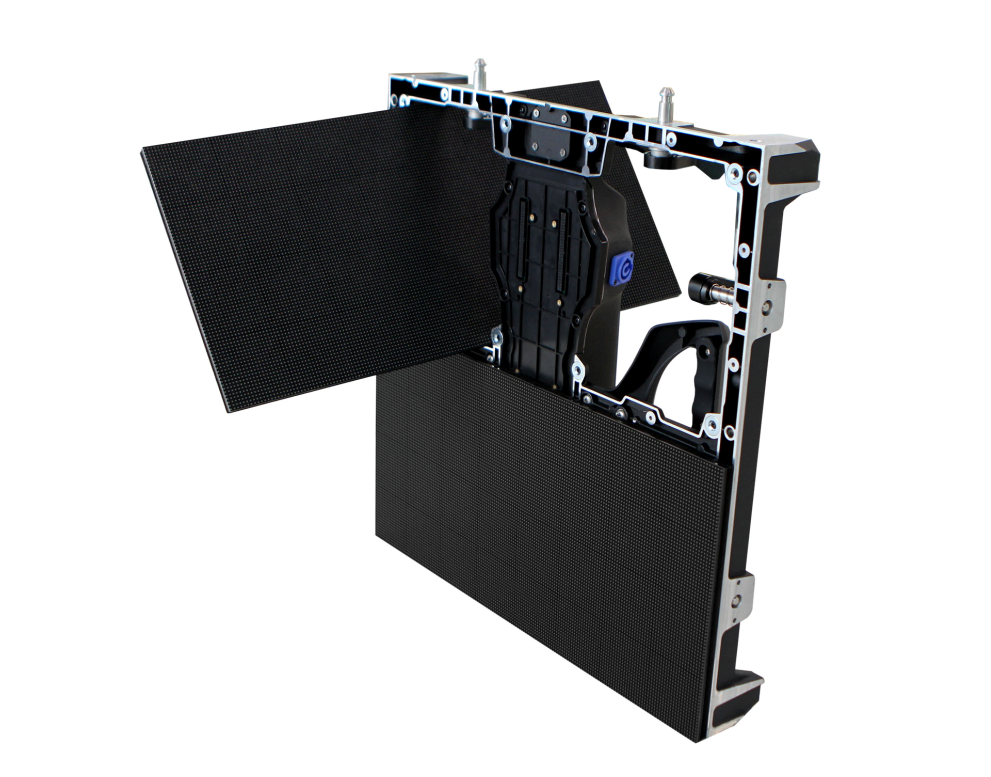 Standardized modules
EI-Plus module size is 250mm*500mm, regardless of the upper and lower modules,which can significantly improve maintenance and installation efficiency, saving customer cost. At the same time, the same box can be replaced with P2.5\2.94\3.9 pixel pitch module.