Recently, Uniview 2017 annual sales award conference was held. Uniview sales elites gathered together to sum up the results of the 2017 fiscal year and cheer for the elite.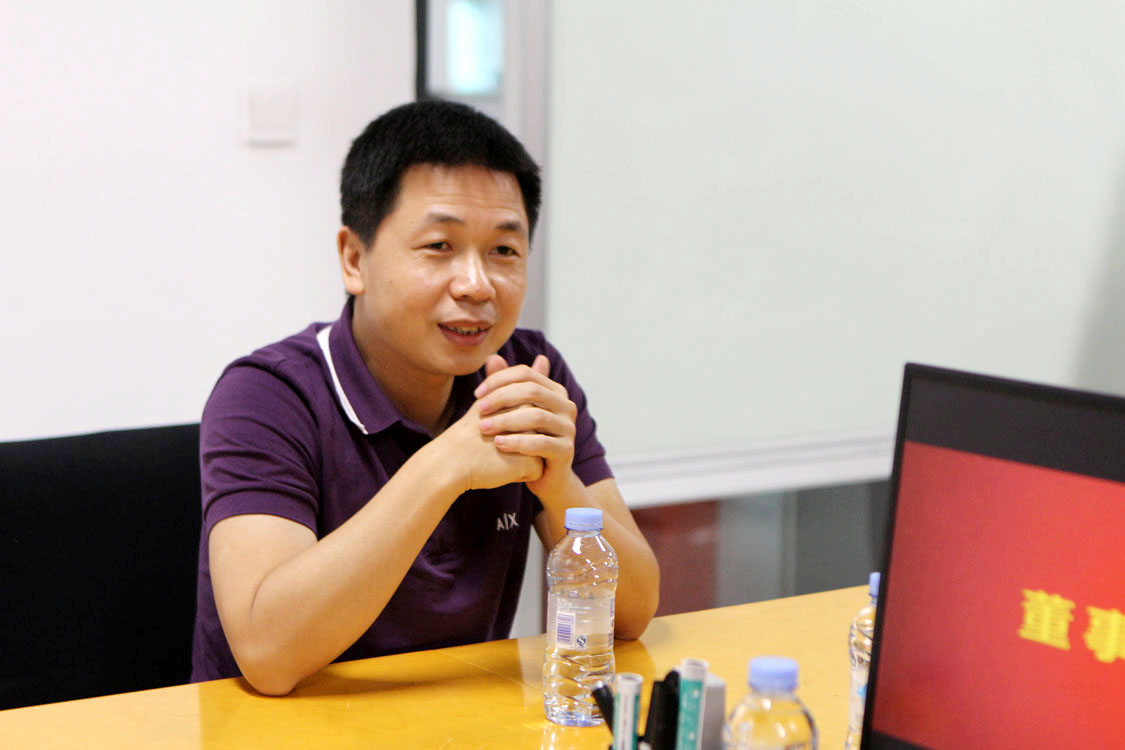 Uniview Chairman,Mr. Luo Wei
The award ceremony kicked off in a warm atmosphere, and Mr. Luo Wei, Chairman of Uniview, delivered a speech. Mr. Luo affirmed the achievements of the sales elites in the year of 2017. The development of Uniview is inseparable from the hard work of the sales teams. In 2017, Uniview successfully released a number of competitive new products, the company's product line has been continuously improved; Uniview participated in nearly 10 important industry exhibitions around the world, brand image and popularity continued to increase; Uniview sales increased by 50%.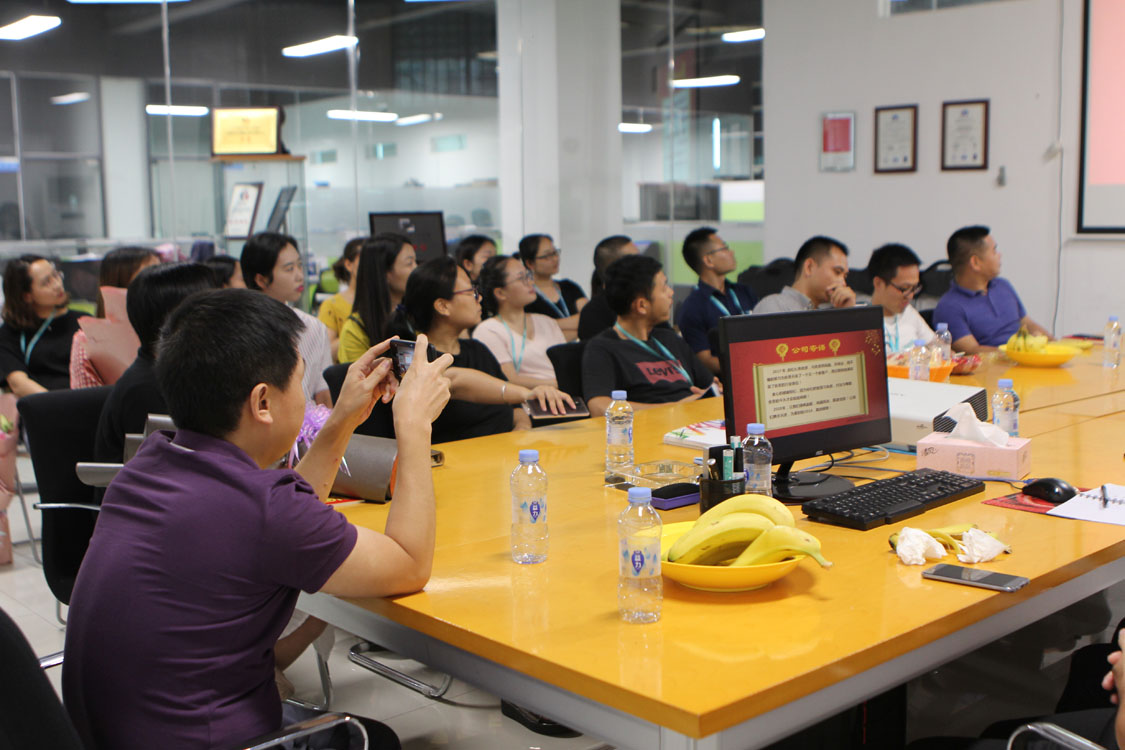 Award ceremony
Then Mr. Luo has awarded the performance award to the sales elites who achieved sales target in 2017.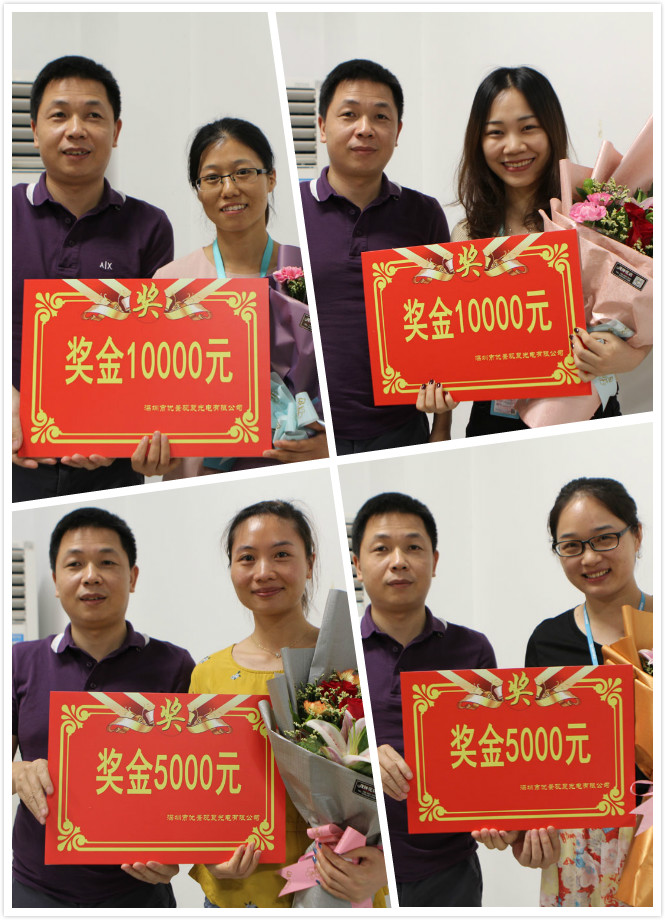 Mr. Luo presented the award to the winning colleagues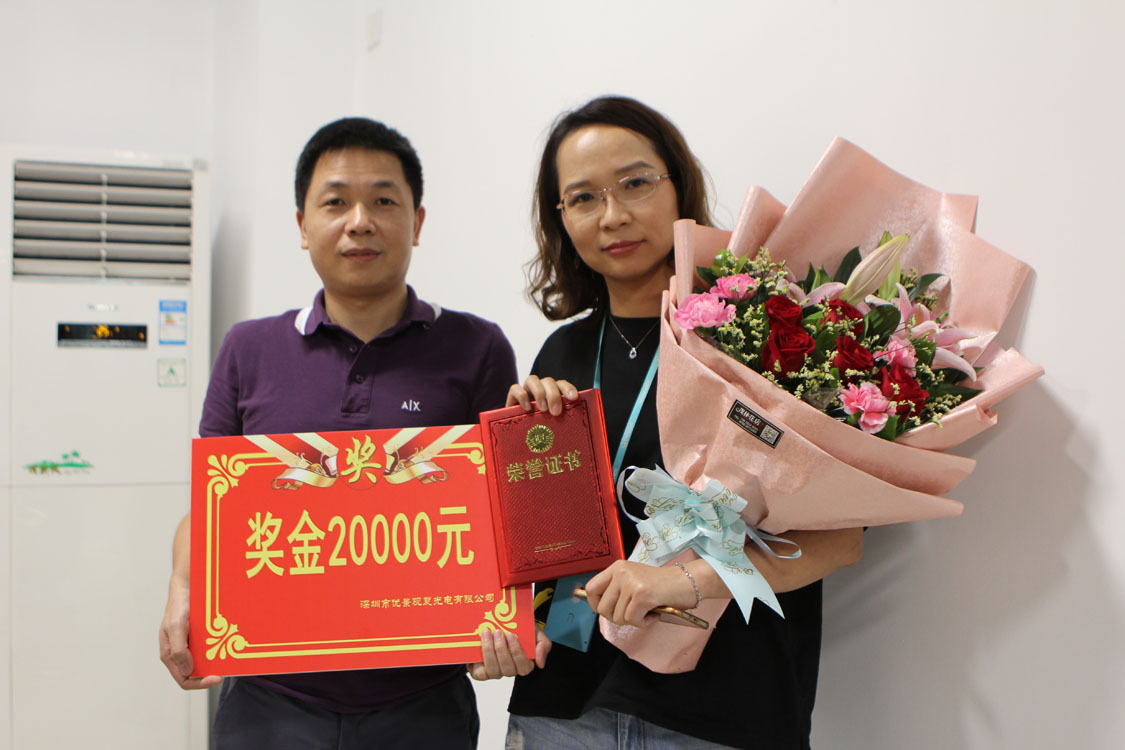 Mr. Luo presented third prize to Carmen
In 2017, Carmen worked with the sales team diligently and actively assisted other colleagues in their work. She has strong business skills in sales, a good business and outstanding work performance.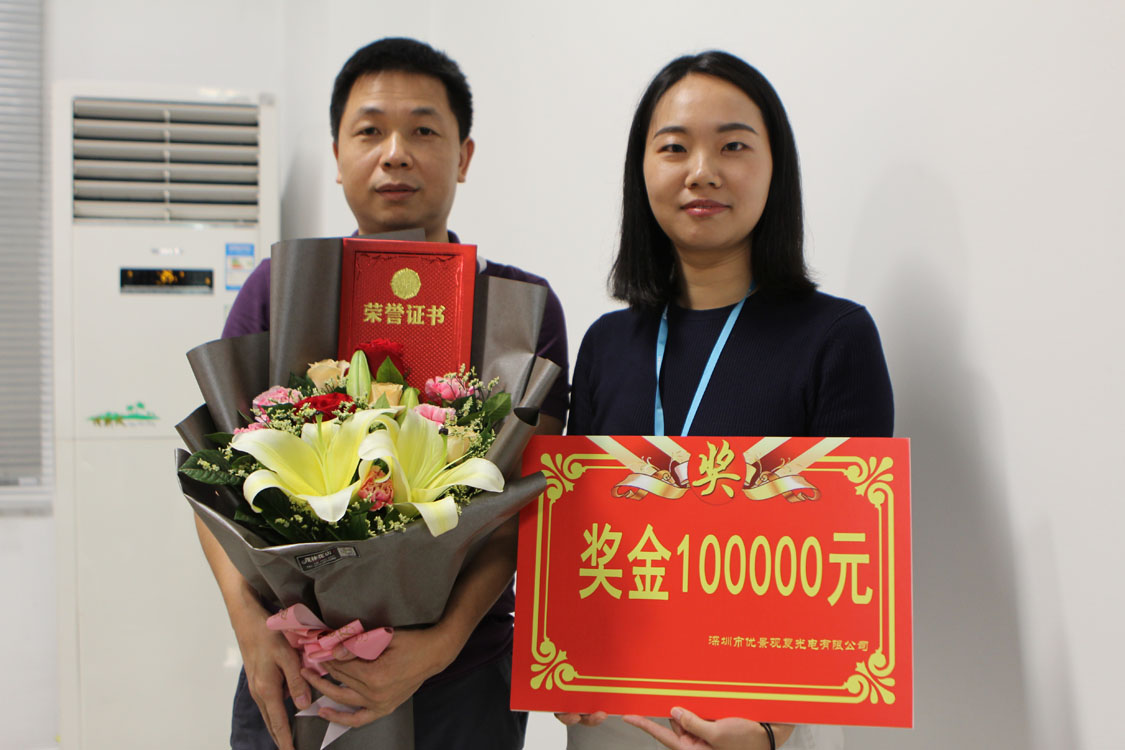 Mr. Luo presented second prize to Alice
Alice made rapid progress in 2017, and developed new customers in the responsible area, and received recognition and praise from customers. The annual sales amount reached over 20 million RMB, which is worthy of sales colleagues to learn from. We hope she will make persistent efforts and achieve new achievements!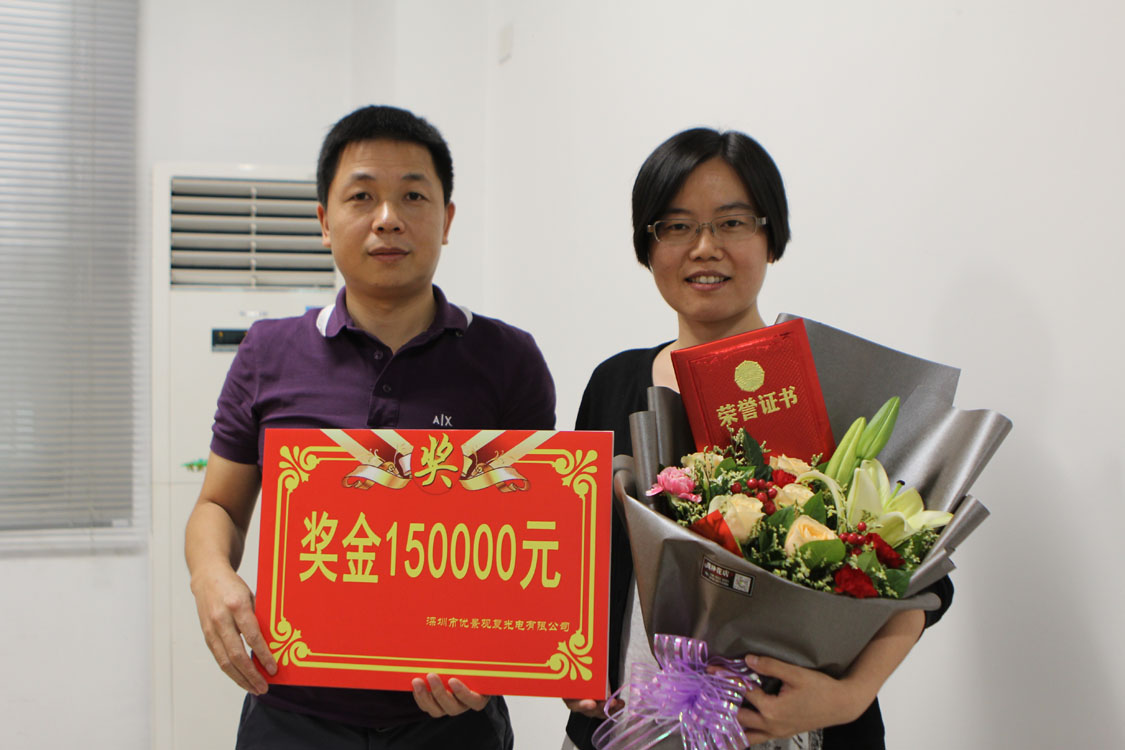 Mr. Luo presented first prize to Irene
Sales champion Irene's sales in 2017 reached almost 30 million RMB. In 2018, she was promoted to the position of sales director and began to lead the team.
After the awarding ceremony, Irene and Carmen shared their feelings. They reviewed their experience since joining Uniview, how to study products knowledge, develop new customers.They said that they will continue to work hard in 2018 to improve their business skills and improve team performance.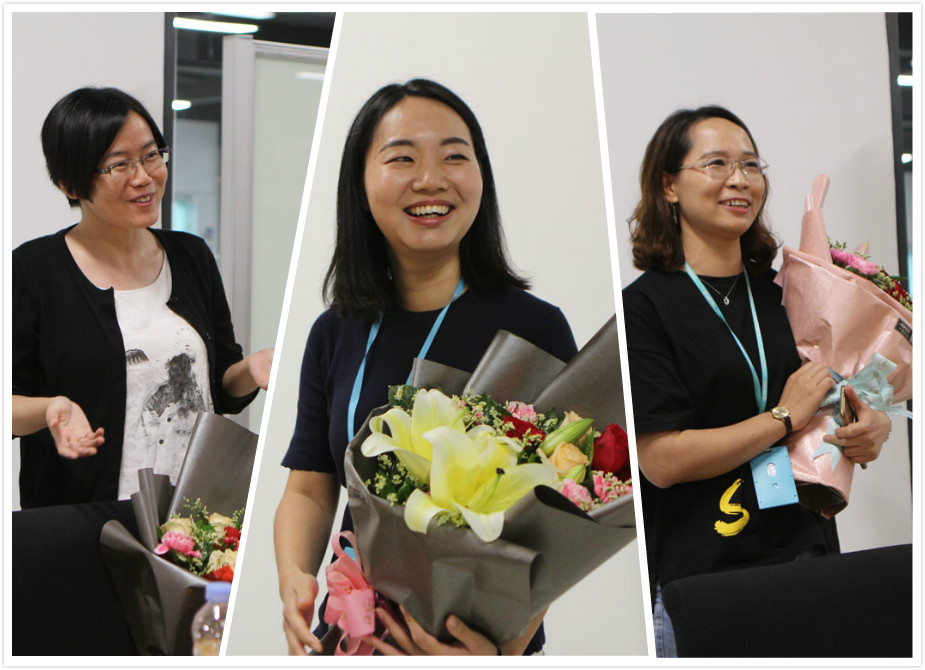 Experience sharing
The The fastest progress prize in 2017 was awarded to Amber. In 2016, she joined Uniview as a fresh graduate. From a girl who has just gone out of school without any sales and display industry experience, she has turned into a sales of nearly 10 million today. her initiative, her perseverance are worth learning.
Lyn,who joined Uniview for only three months.After hard work and humility, she has a good understanding of product knowledge and can handle and maintain customer relationships skillfully. Her enthusiasm and enthusiasm are also worth learning.
Amber and Lynzuoshared their experience
The awarding ceremony ended in a round of applause. At the same time, we would like to thank all the colleagues in other department. Thank you for your passion and dedication in the work. In 2018, let us work together and achieve new greater achievements!