In order to strengthen the emotional exchange between different departments and enhance the cohesiveness and solidarity between the teams, all the employees of Uniview went to Shenzhen Jiulong Ecological Park to participate in quality development activities.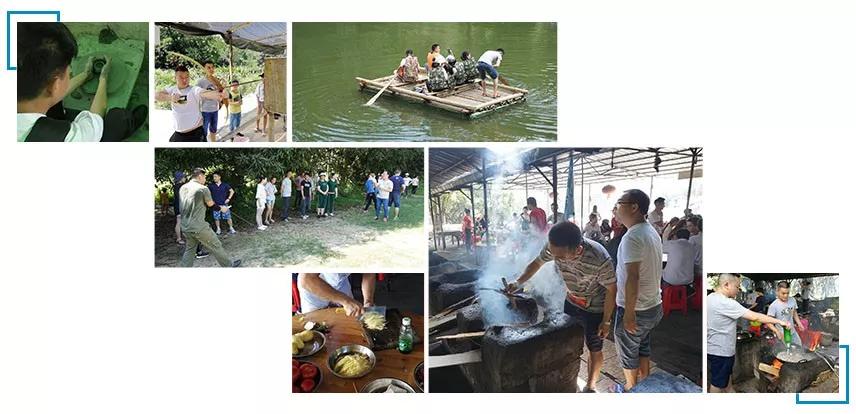 After a week of busy work, Uniview colleagues gathered in the company. In order to travel and accompany the family, many people bring their family and children to share the joy of the trip.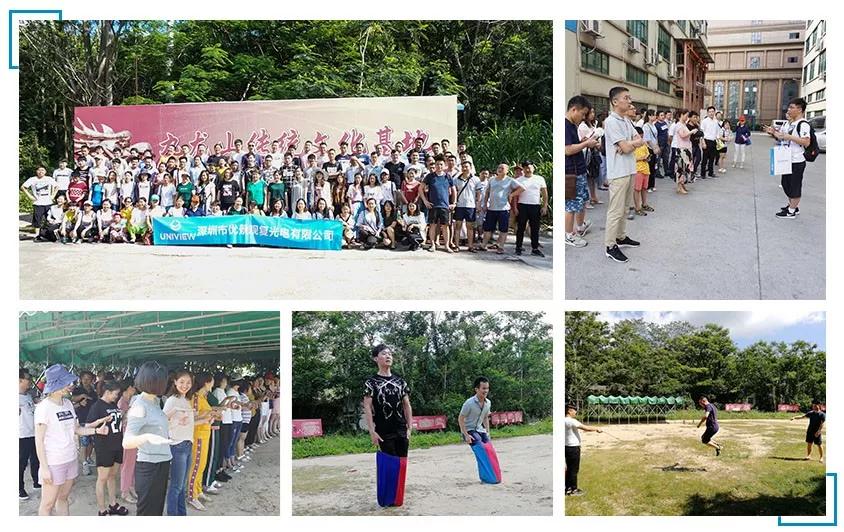 Shenzhen Jiulong Ecological Agriculture Park is located in Guanlan, Longhua New District. The mountains are undulating and green, and it is a natural forest oxygen bar! Experience the military training development base, the rural farmer's food, the self-service barbecue, the leisure fishing ground, the pottery art, and experience the relaxation and return to nature.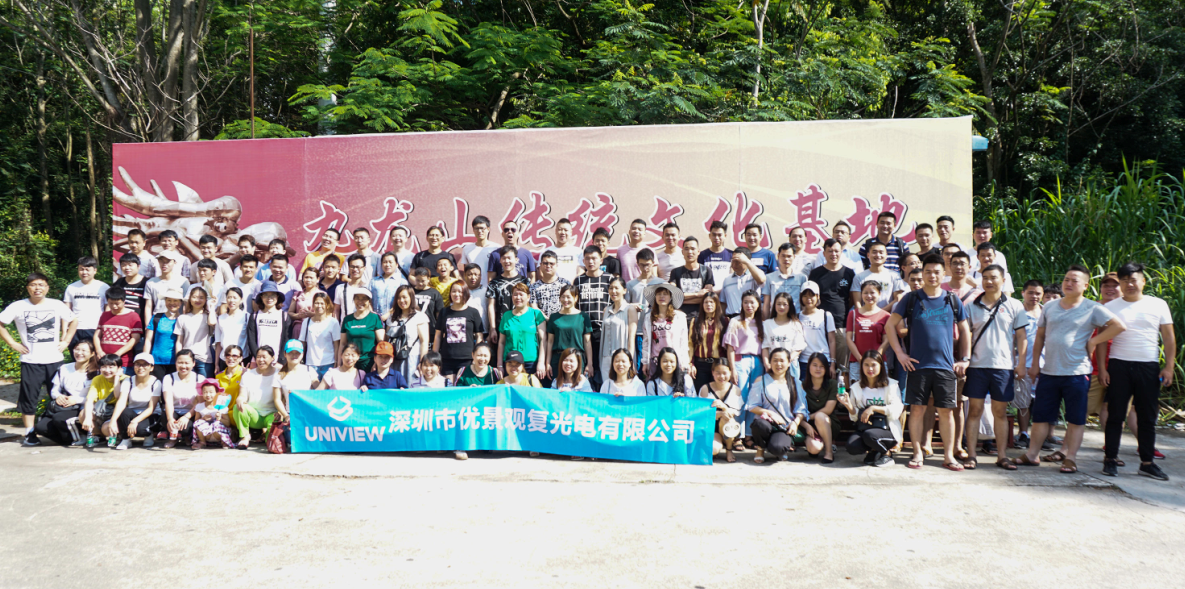 After arriving at the destination, all the people took a break and gathered a group photo.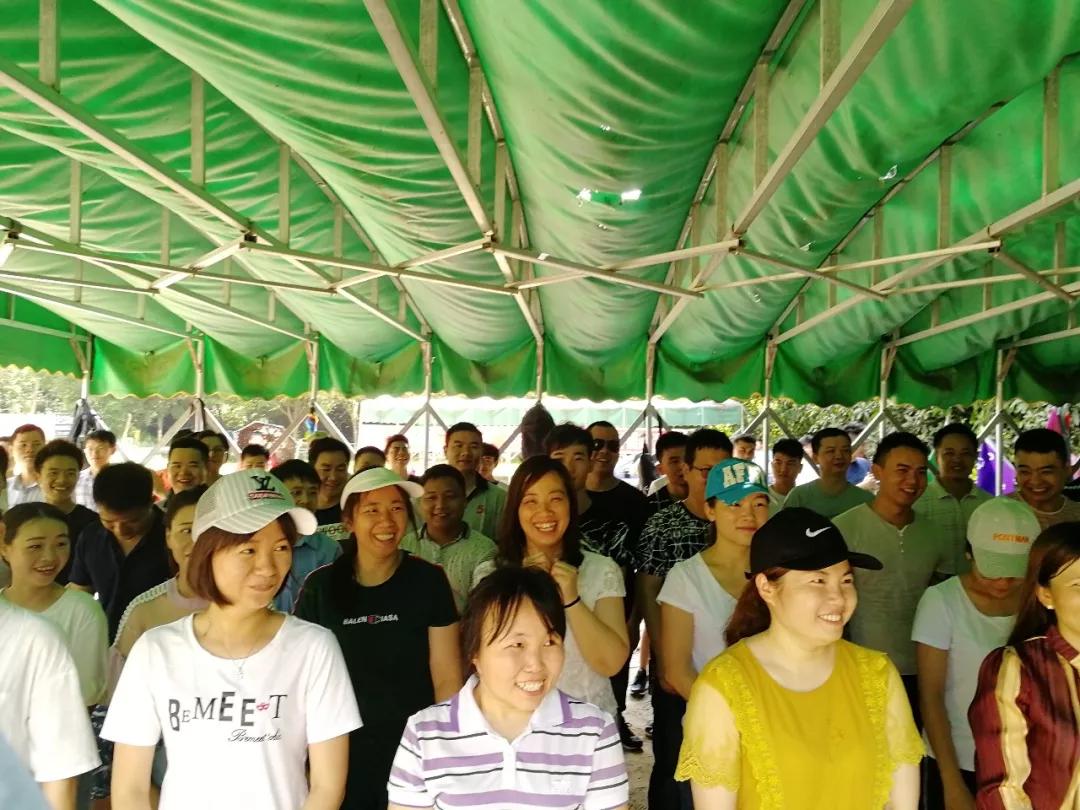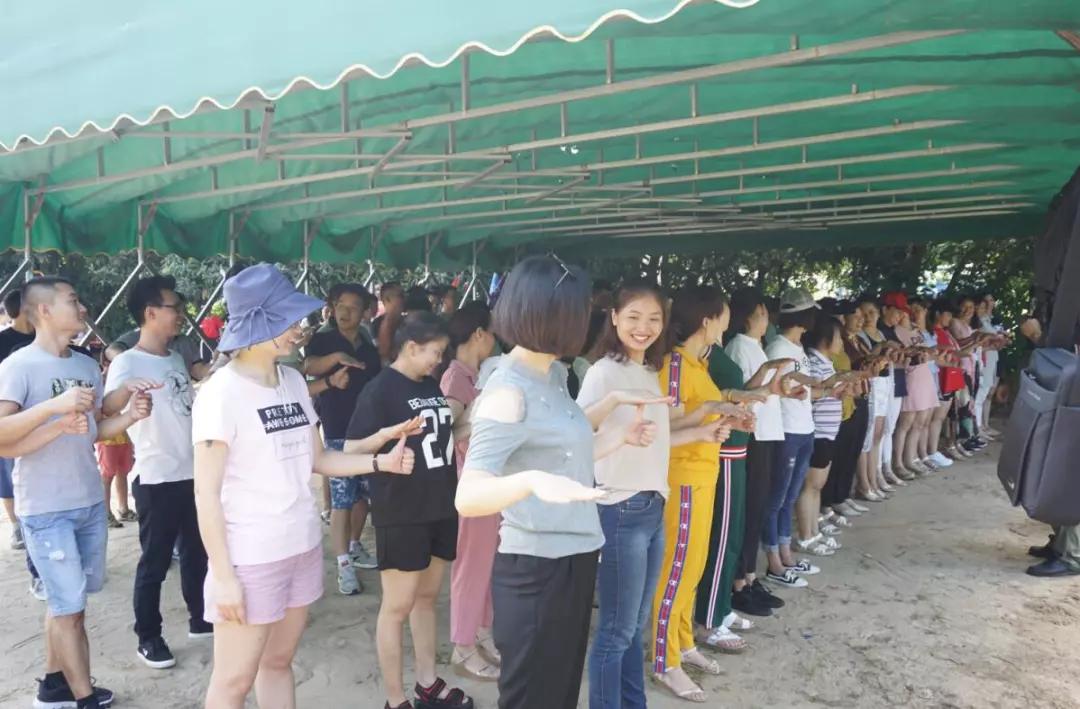 Before the event, people followed the coach's instructions and participated in a relaxing warm-up game.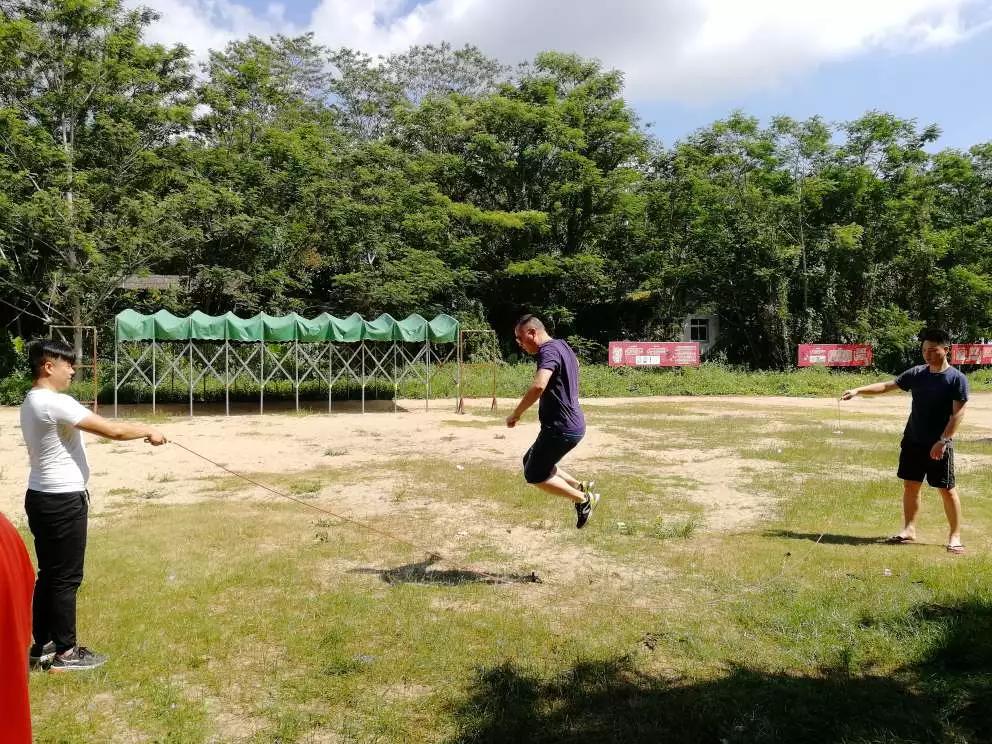 The big rope game is to challenge the tacit understanding and cooperation between the teams. All the employees were divided into 10 groups. Each team arranged two people to shake the rope, and the remaining eight colleagues jumped over the rope in the queues. If one person did not jump over, and then the team failed, it would have to be challenged again. The speed at which the teammates shake the rope and the time when the people are taking off are all crucial. Finally all teams has passed the challenge.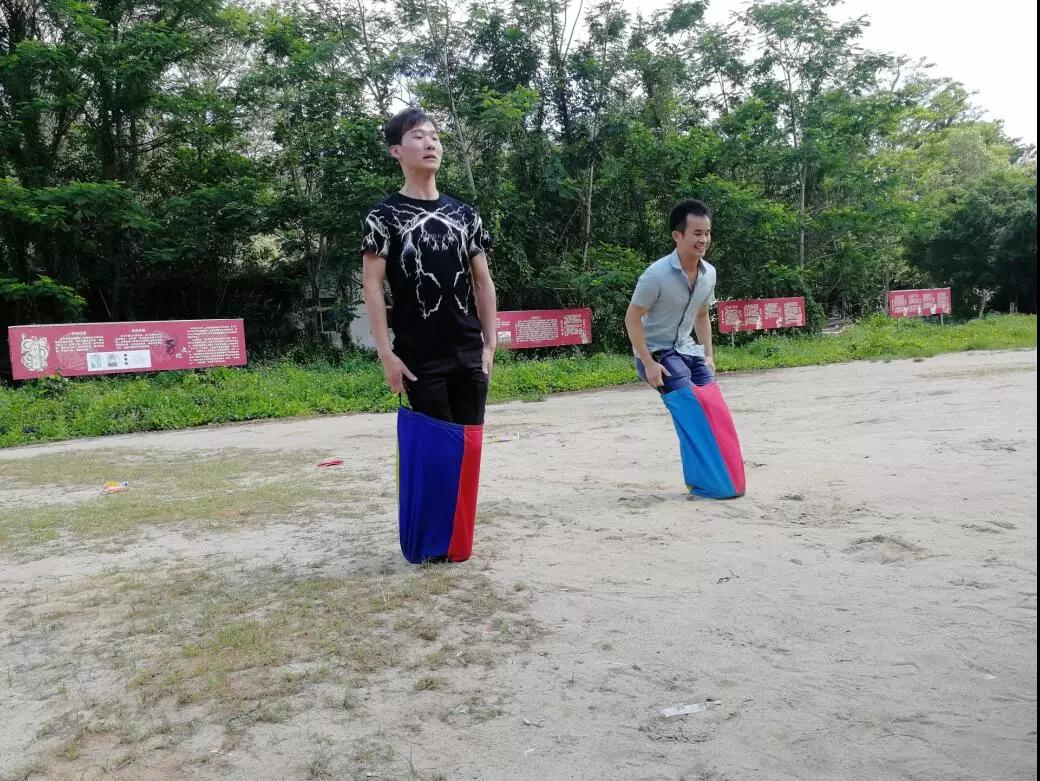 Kangaroo jump is another challenge project. One people puts a cloth bag to the waist, and the feet jump together to jump from the starting point to the end point, and then fold back; then pass the bag to the next people to continue to jump, and finally the team with the shortest time to win.
There are other interactive activities in quality development. In these interactions, people can feel the importance of teamwork spirit and hard work spirit.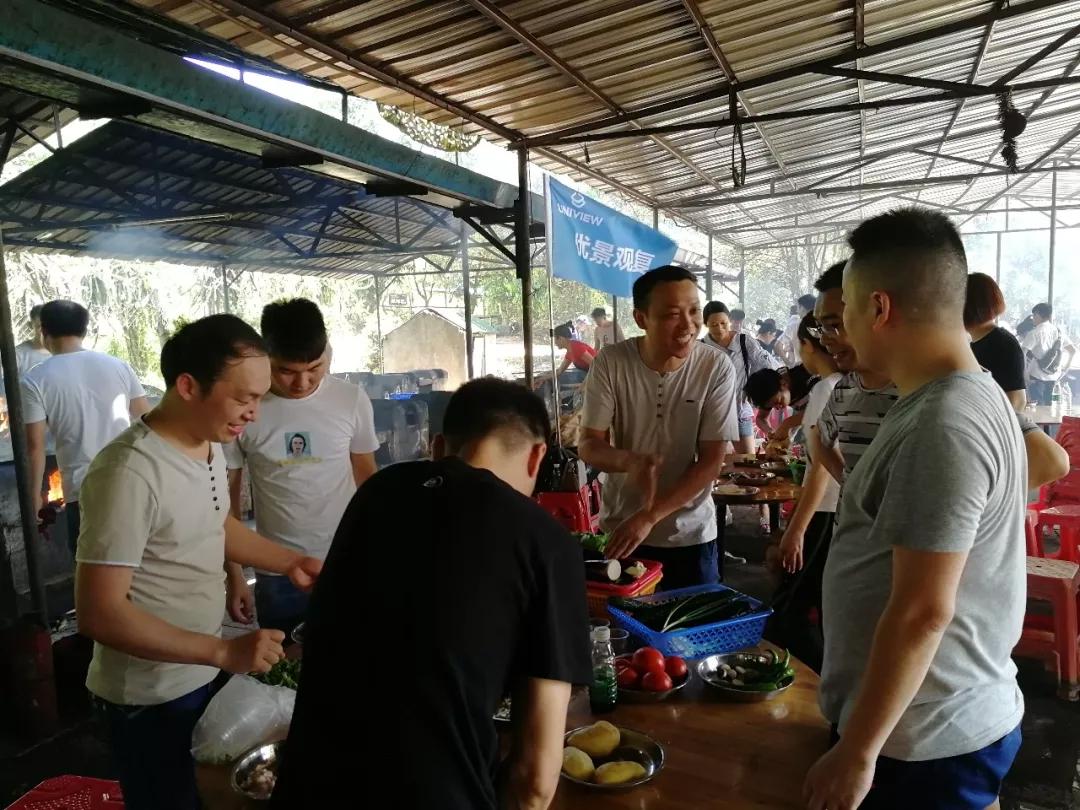 After the quality development, it is a section of farmhouse lunch. People can cook their fish, kill chickens, wash vegetables, and make an authentic farmhouse dish to experience the simplest farm life by themself.